Products

AirQ Outdoor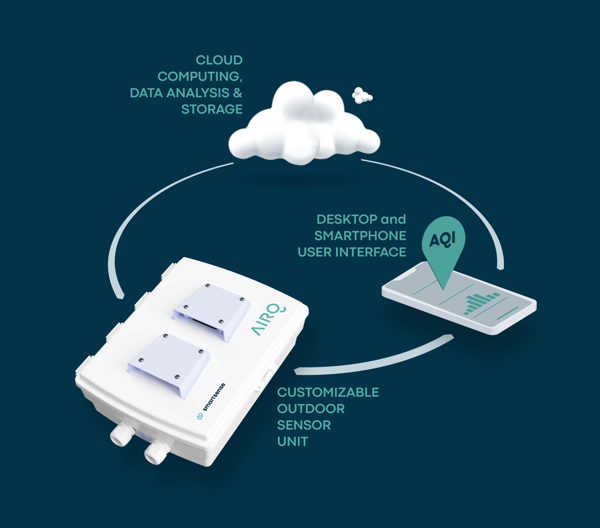 Real Time Air Quality & Environmental Insights
Air pollution, often referred to as the "Invisible killer", is one of the biggest public health risks worldwide. According to Harvard University, the presence of harmful gases and particles in the atmosphere results in 8.7 million premature deaths per year, roughly 20% of all deaths.
AirQ Outdoor is an affordable smart sensor platform monitoring multiple air quality and other environmental parameters like noise or electromagnetic field levels in a city setting, all the while providing real time data insights and enabling user to "see the air they breathe".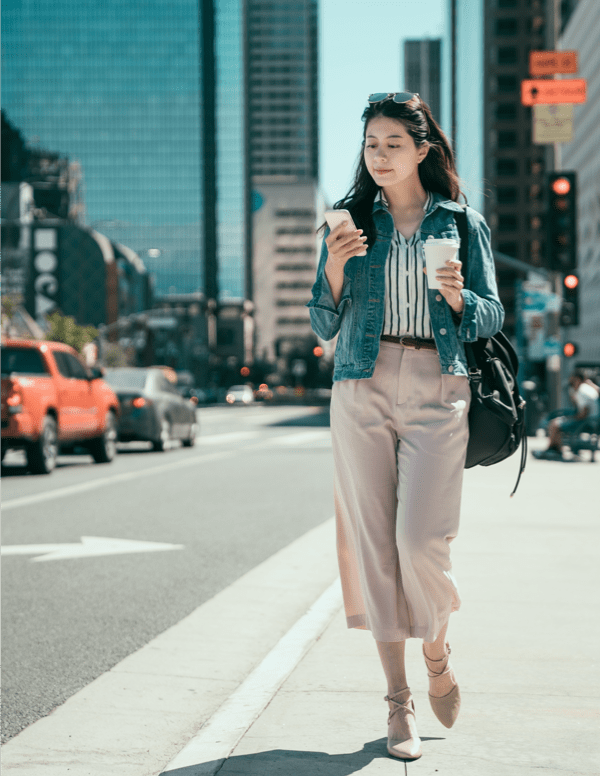 Crucial Public Health Information
AirQ Outdoor is an out-of-the-box solution consisting of a number of sensors automatically connected to the cloud. Due to its modularity, it can be used both as a stationary and mobile monitoring station.
Air conditions are continuously changing and air quality can vary significantly across time and location. Indicative measurements, like the ones provided by AirQ Outdoor, report highly accurate air quality data to the public in real time, enabling wide spatial coverage and high volume of collected data while keeping the costs down.
All the valuable data is instantaneously available to citizens and institutions through the web & mobile app, providing a major public health benefit.
Highest possible data quality

Highly customizable

Designed for all weather conditions
Durable, reliable, accurate
To assure the highest possible data quality to our customers, every AirQ Outdoor station is compliant with EU directive 2008/50/EC and is validated through our collaboration with Andrija Stampar Teaching Institute of Public Health, dedicated to environmental protection and health ecology.
AirQ Outdoor is designed for outdoor use under all weather conditions, and is a highly customizable, durable and reliable outdoor air monitoring solution at an attractive price.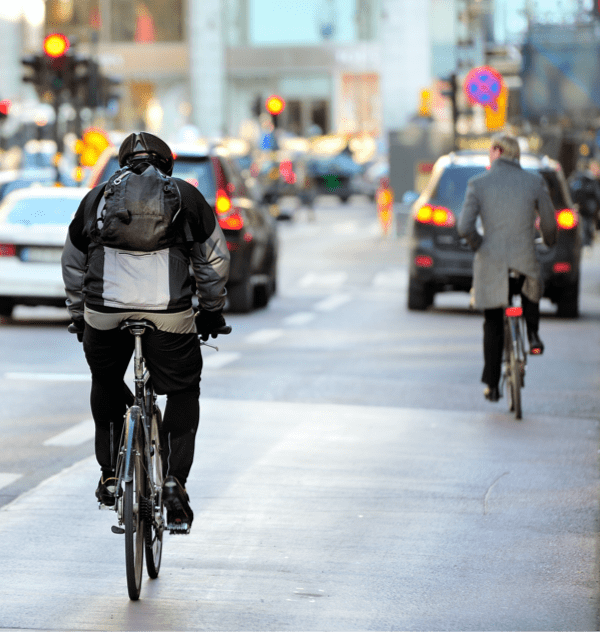 Useful Information
If air pollution parameters are high , try to remain indoors and avoid heavy exertion outside. Postpone that jogging session if u can.
Prevent using additional sources of air pollution indoors, avoid using anything that burns, like wood burning stoves, candles or incense.
Take care of our planet. If possible, limit unnecessary travel by cars, scooters and other motorized vehicles. Jump on a bicycle and become one of us who are changing our life habits.