Blog

Smart Sense at LEAP 2022

8 — 3 — 2022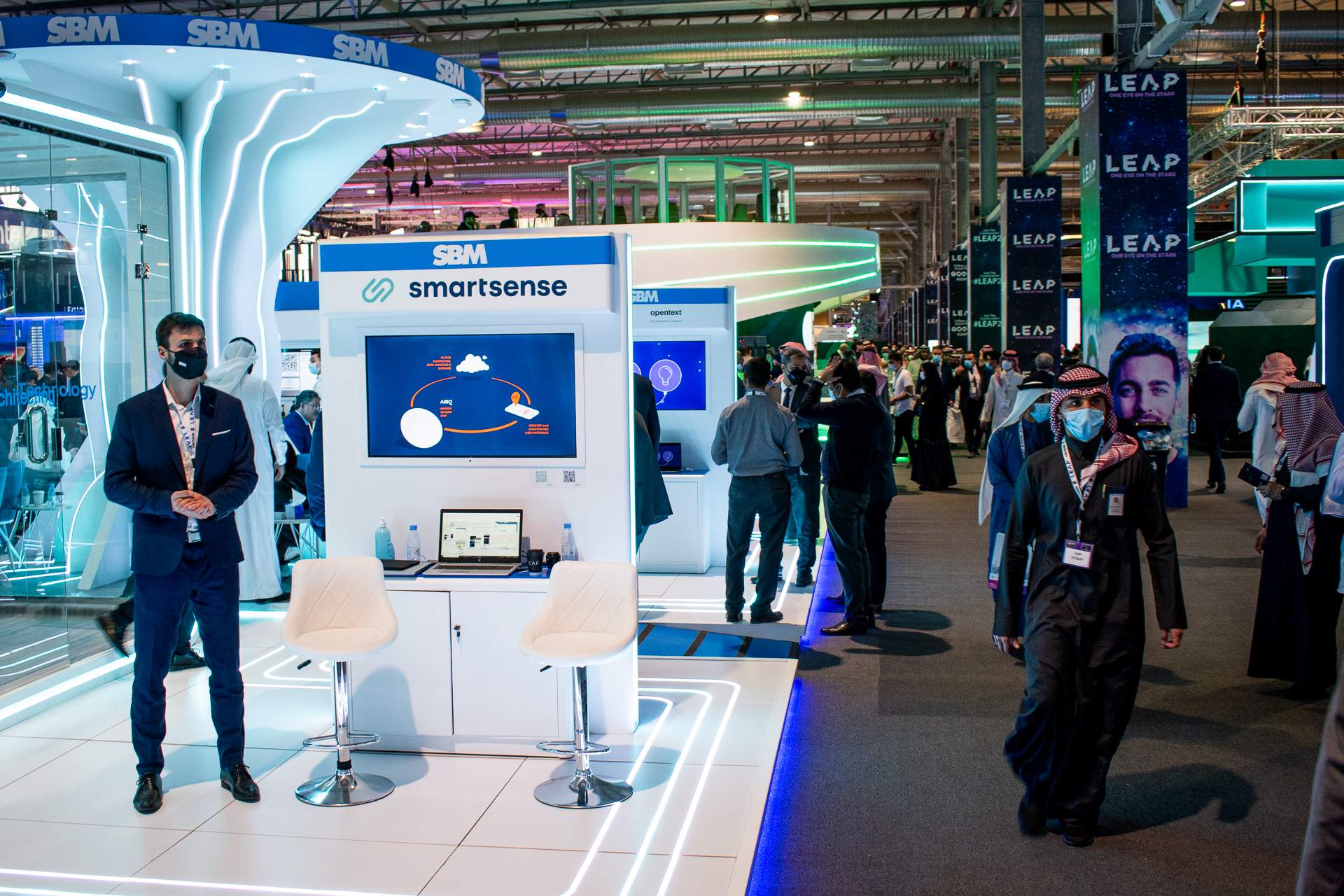 LEAP is the unique event for future technologies and the most disruptive technology professionals from around the world. Since it is the place where progress is accelerating the most, and cutting-edge technologies are getting adopted first, it comes as no surprise that Smart sense fit in easily.
We are proud to share with you that we were one of the 700 exhibitors at the first edition of LEAP, taking place in Riyadh in February this year. Thanks to SBM – Saudi Business Machines, our new partners and our hosts in Riyadh, we presented our top-notch technology for environmental monitoring. Over 100,000 visitors had a chance to check out our IoT solutions, chat with our experts and find out everything they wanted to know about air quality and environmental monitoring. It was an awesome event and we are looking forward to its next edition.