Blog

Smart Sense Part of Croatian Economic Delegation at Dubai EXPO 2020

9 — 4 — 2022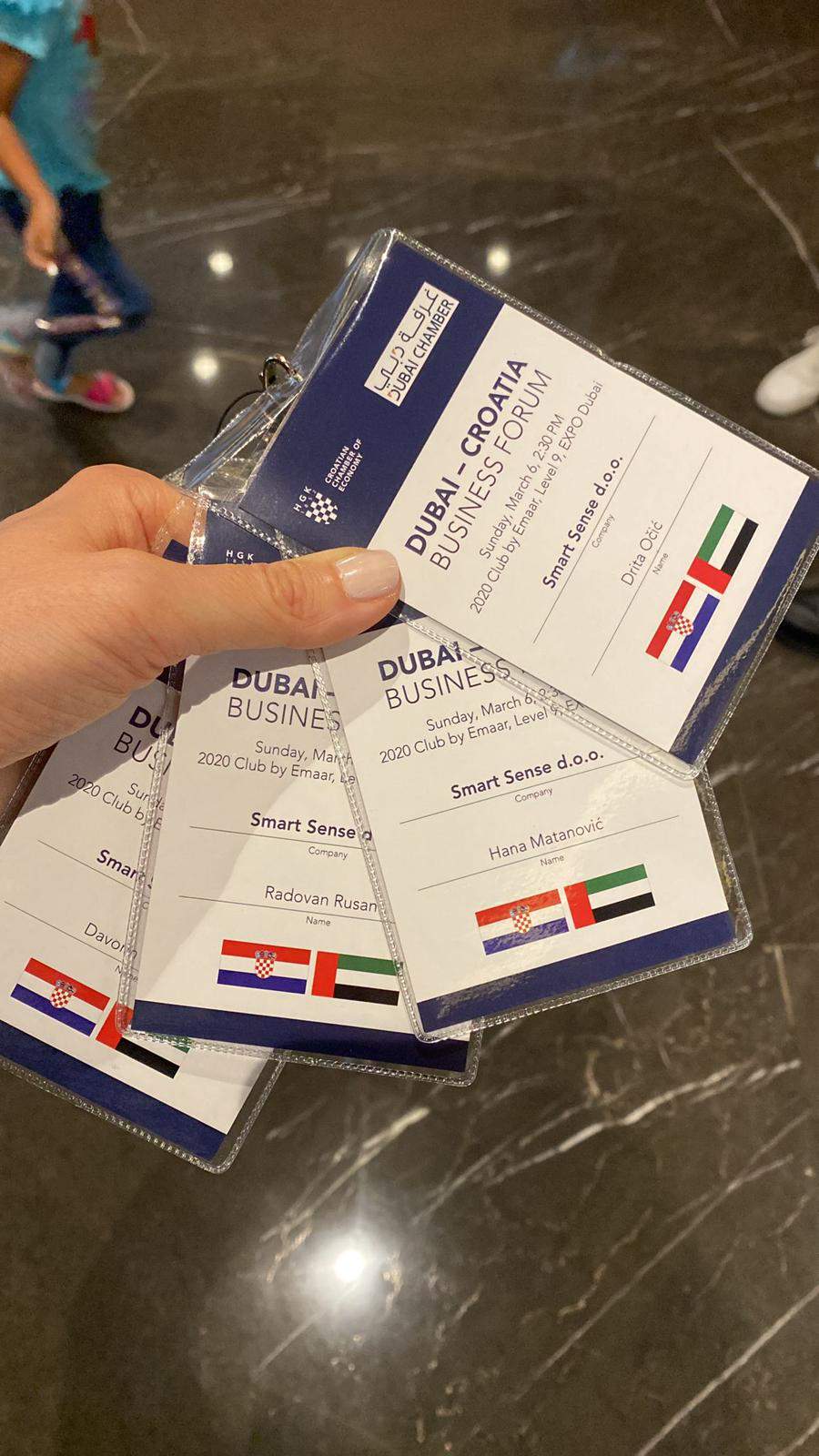 EXPO 2020 is one of the biggest exhibitions in the world located in Dubai held under the theme of "Connecting Minds, Creating the Future". During the celebration of Croatian National Day in March, Croatian delegation led by prime minister and other representatives of Croatian government have visited EXPO.
Together with political leaders, Croatian delegation consisted of a number of Croatian entrepreneurs and businessmen which participated in Dubai – Croatia Business Forum focused on investing potential in industries like tourism, agriculture and IT. We are proud to be the part of Croatian economic delegation and to represent booming Croatian IT industry.