Expertise
Connecting with the environment through innovative smart sensor solutions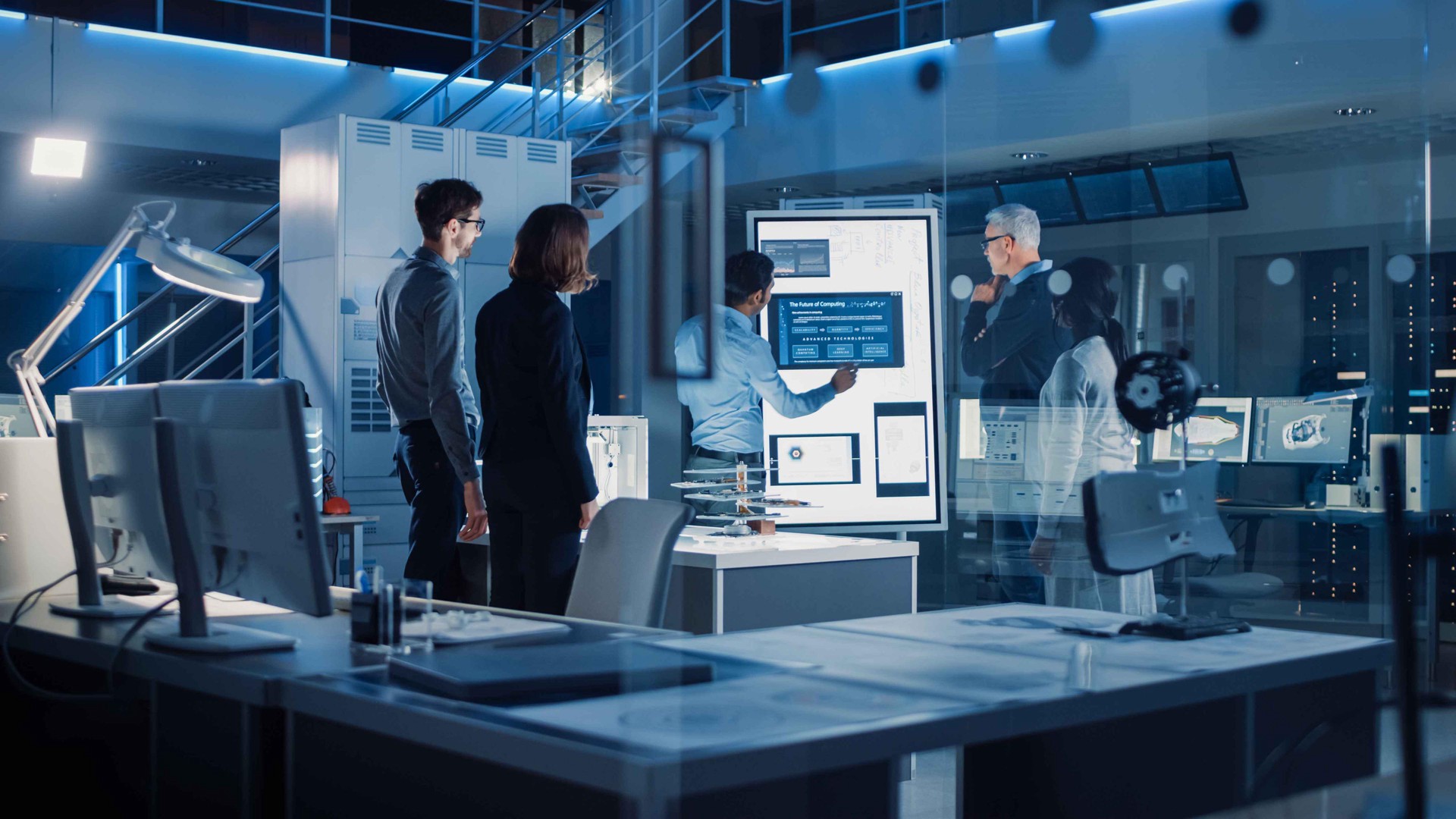 Making complex IoT solutions easy to use in order to create a smarter, healthier and more sustainable future.
Highly Skilled Team

Our team of experts approaches every technical challenge skillfully, thoroughly, and effectively. We are dedicated to continuous learning and staying on the cutting edge of technology. And we hold two patents to prove it.

Scalability

Our great production capacity enables us to maintain the highest standards of quality, even when expanding the total output under an increased load. All of our products are scalable and able to respond to every demand of the market.

Custom Projects Experience

We have successfully finished dozens of custom projects all over the globe. Our extensive experience, flexibility and technical expertise enable us to reach the objectives of every project, no matter how unique or demanding it is. We cherish the opportunity to learn, apply our skill and expand our portfolio of expertise and applications.

Partnerships with Global Leaders

Collaborations with leading global tech companies, especially in telecommunications, is one of the main features of our business model so far. The success of our partnerships is proof of the highest standards of our expertise. We are open to expanding our partnership network, finding new applications for our products and developing new smart solutions.