Products

Sensees.Energy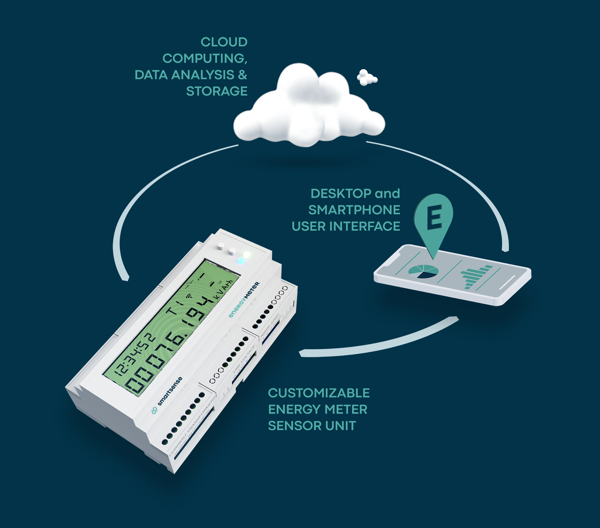 Real Time Energy Usage Tracking
Sensees.Energy is a custom industry platform enabling companies to track 3-phase electric energy consumption of distant devices in real time, analyse data, detect anomalies, optimize energy usage and cut costs.
It can monitor total or individual power by phase, detect outages of individual phases, load curves or power profile and enable monitoring of peak consumption.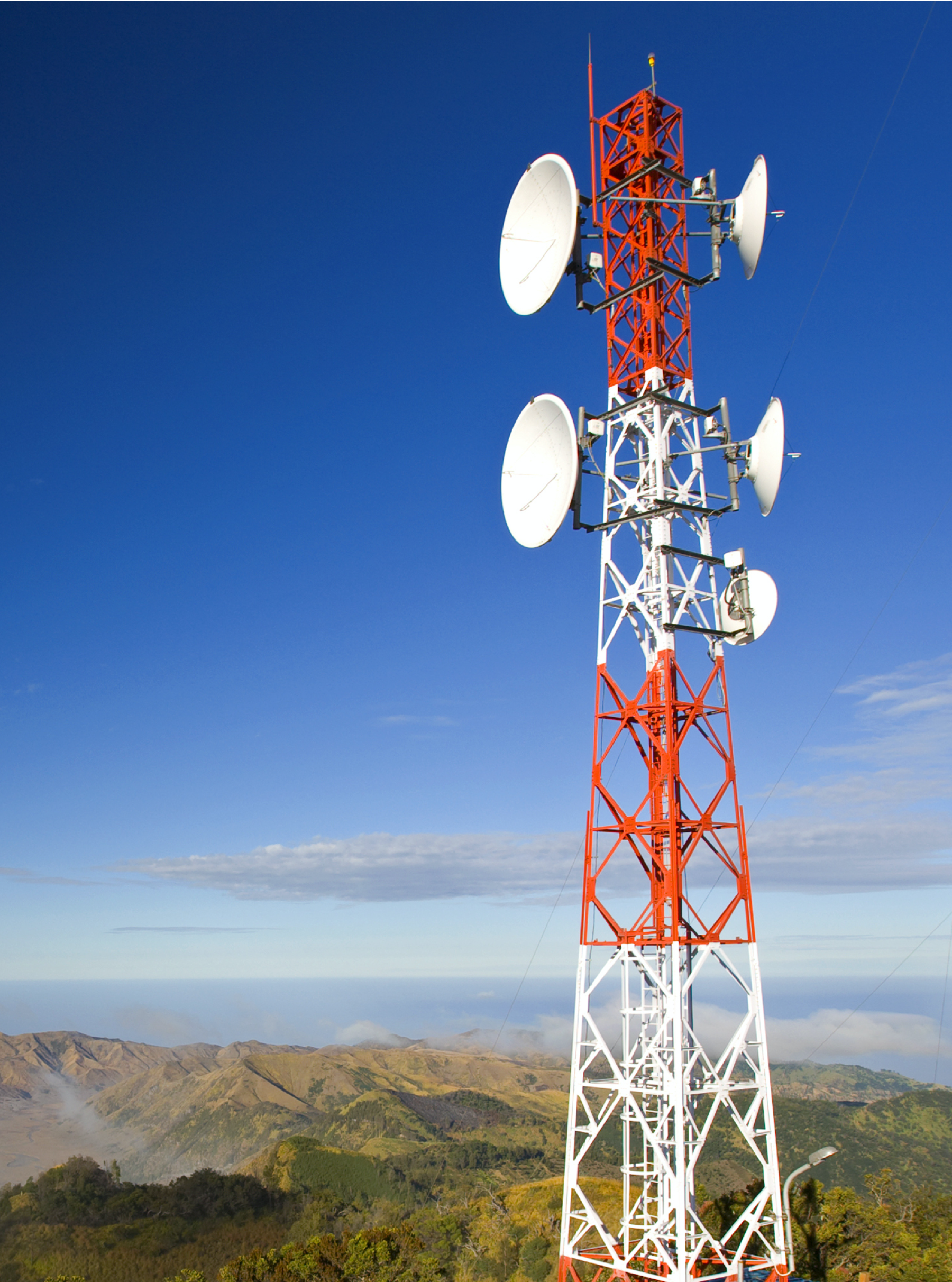 Monitor Distant Devices
Base stations are pillars holding the modern-day communication systems. They consume large amounts of energy but due to a great number of them and their geographical dispersion it is hard to monitor and, subsequently, to optimize their energy consumption.
Highly accurate integrated multiphase energy and power quality monitoring device such as our Sensees.Energy serves as perfect tool for cases like this. Using a split core current transformer, it connects to phase without disconnecting the power and instantly measures all the parameters.
Measured data is available in real time enabling you to better understand daily, weekly or seasonal oscillations, to optimize energy consumption and to react to the disturbance in the system.
Measures plenty of parameters

Designed to fit on standard DIN rail

Equipped with an internal or external NB-IoT antenna

All data is stored on the cloud
One Device, Plenty of Data
Sensees.Energy measures plenty of parameters, such as voltage, current, power, power factors, mains frequency, harmonic analysis, total harmonic distortion (THD) and energy (active, reactive and apparent).
Device is designed to fit on standard DIN rail available in typical electrical cabinets. Thanks to compact size it can be fitted in tight spaces within the equipment rack without need to route thick power cables to its terminals. It is equipped with an internal or external NB-IoT antenna for communication with the cloud.
Data is available on the LCD display on the front side of the device. Also, it is being sent to the cloud and can be seen via web and mobile applications. Applications also enable history data analysis and exportation of sensor data in CSV format. Central platform supports multi-tenant IoT applications architecture providing users with the ability to manage a network of separate entities on one platform.
Can serve as MODBUS master and as IoT gateway

Customizable for Different Inputs

Battery PSU unit can be added
Both Solo & Team Player
Sensees.Energy is a stand-alone solution for energy monitoring, but it also provides RS485/MODBUS extension interface and supports different expansion and configuration options. This allows it to serve as MODBUS master and as IoT gateway, but also to be configurated in slave mode and added to the network enabling separate metering of specific parts of the network or devices of specific interest.
Sensors for temperature, humidity, motion or various gases are also supported with possibility for further expansion and customization. Battery PSU unit can be added to the system to provide uninterrupted power supply for the whole metering network in case of mains power outages. In this configuration, the metering network will remain operational and be able to send alarms and measurements to the server.