Blog

Smart Sense Innovative IoT Devices Will Be Available in 26 European Countries

20 — 9 — 2023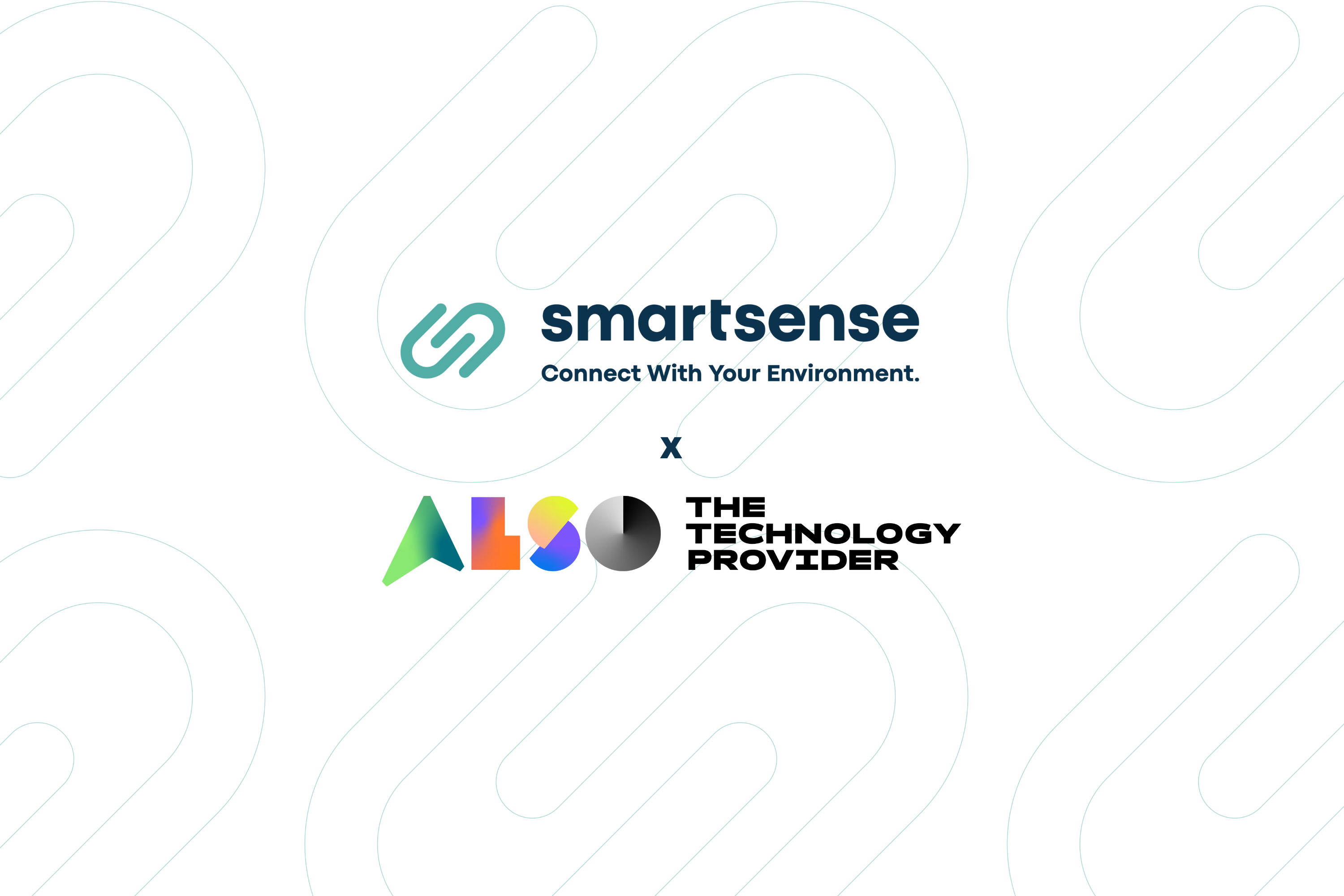 Over the past years, we have directed our focus towards Sensees Environmental systems for monitoring indoor and outdoor air quality. Our team of experts is engaged in the development of a comprehensive solution, from conceiving functionalities, product design, hardware and software development, to the manufacturing process.
For those of you who haven't met us yet – we are Smart Sense, a Croatian IT company specializing in IoT product development and solutions for smart cities, homes, and industries and we have recently taken a significant leap in distributing our products and positioning beyond the borders of Croatia. We have signed a strategic agreement with the renowned Swiss distributor, Also International Services, which operates throughout Europe and beyond, leveraging a vast network of partners to ensure the distribution of IoT products manufactured in Croatia.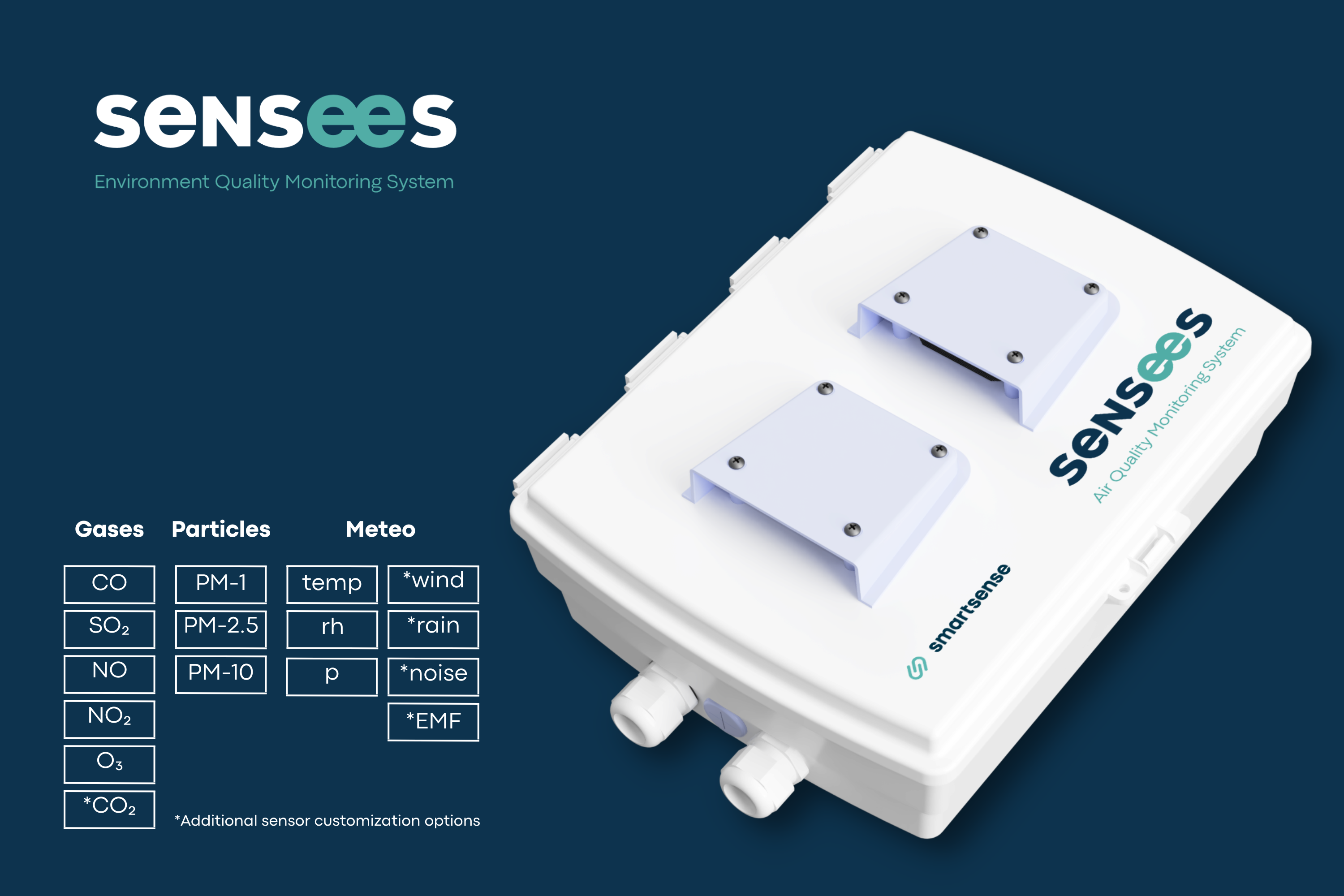 This collaboration with Also encompasses the distribution of our Sensees Outdoor Environment Monitoring Stations for tracking outdoor environmental and air quality parameters, as well as My Sensees Indoor Air Quality Sensor Units. This partnership extends across the European Union and the United Kingdom. Both devices are integral components of the Sensees system, which includes a Cloud platform for data collection and analysis, as well as web and mobile applications compatible with both Android and iOS, providing real-time access to measurements, personalized reports, and advice. As part of the collaboration with Also, My Sensees sensors have been seamlessly integrated with the Also All Things Talk IoT platform, making sensor-generated data accessible to users of the Also platform.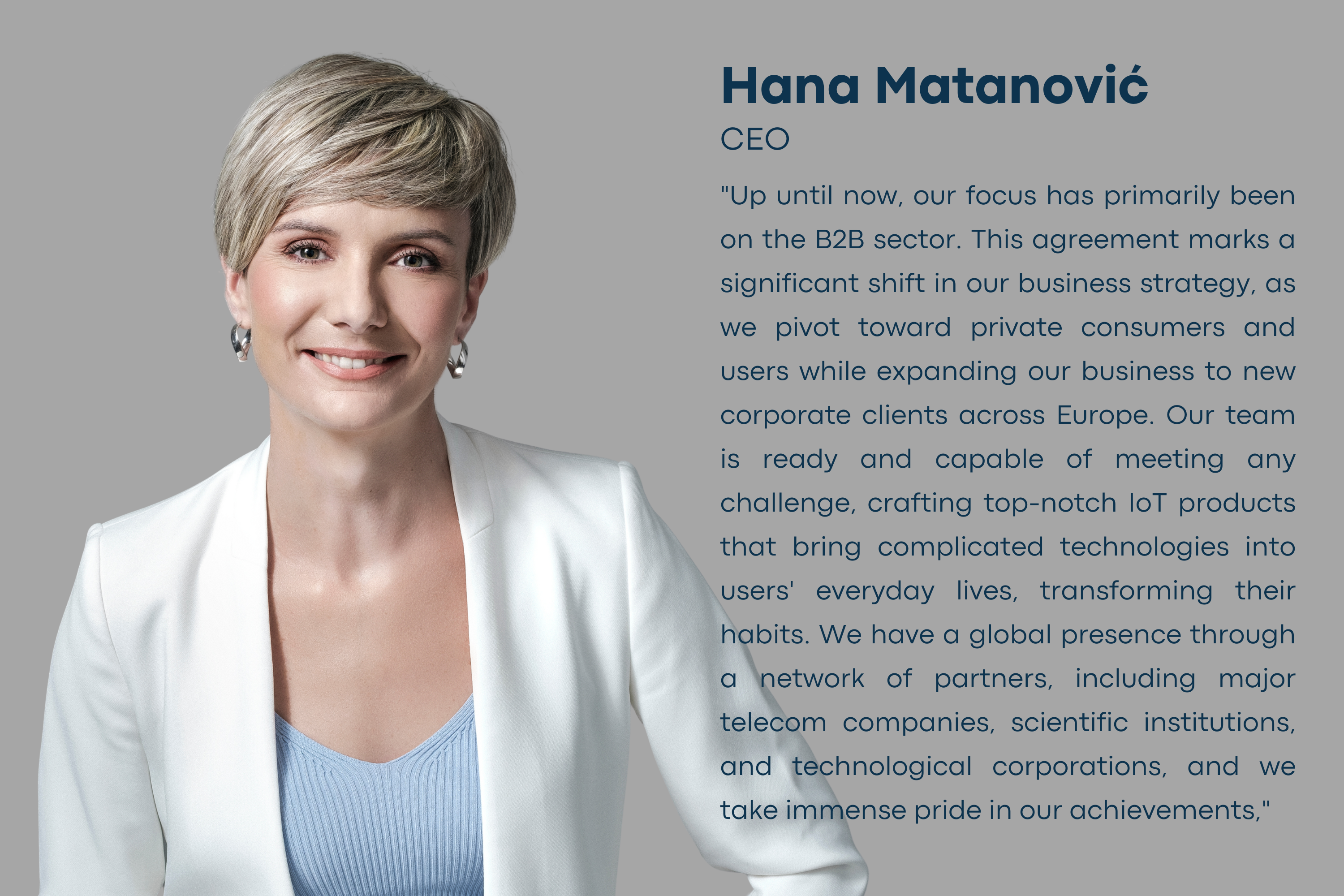 My Sensees Indoor Air Quality Sensor Units are already available through an extensive network of our B2B partners and are utilized in public spaces, schools, kindergartens, and offices. Over the years, we've executed projects in several countries, including Austria, Slovenia, Cyprus, Greece, Bulgaria, as well as in the United States, the United Arab Emirates, Japan, Pakistan, and other international locations. Through this collaboration with Also, we will expanding our operations, making our intelligent air analysis systems accessible to those who wish to monitor air quality and other environmental parameters in their own homes or offices.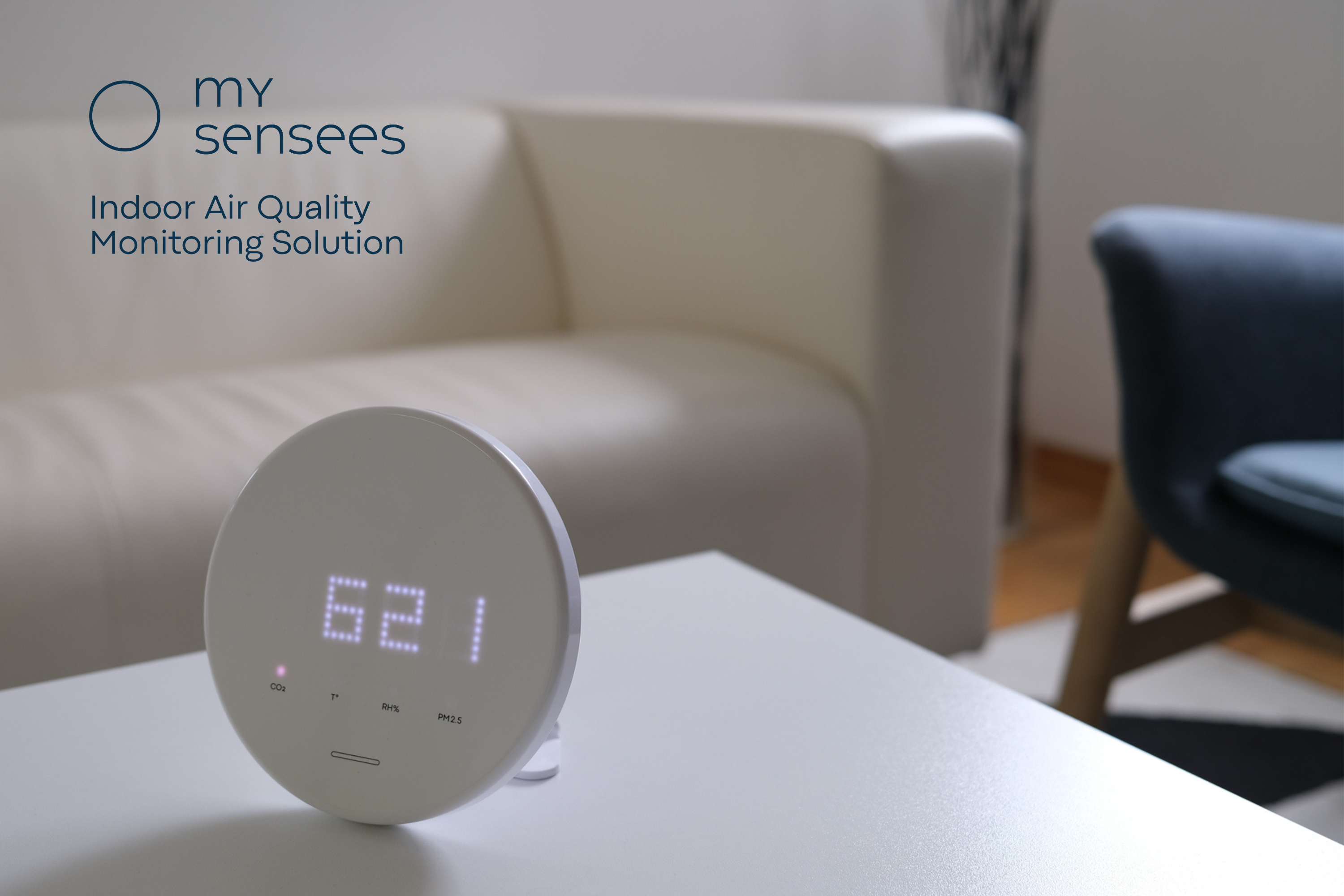 "Polluted air is an 'invisible killer,' and the pandemic has emphasized the importance of the air we breathe. For all these reasons, we've redesigned our indoor air quality sensor for a broader user base. We aim to encourage people to enhance their homes with a device that positively impacts their lifestyle, promoting habits like opening windows more frequently or purifying the air. This initiative is crucial for our health, especially for children and individuals with respiratory problems," Matanović concluded.
Just for the brief summary and deeper understanding: Smart Sense was founded in 2013 with the aim of enriching users' daily lives through innovation and advanced technologies, the mission that we are working on to this day. In addition to technological innovations for indoor spaces, we've also developed the Sensees system for monitoring outdoor air quality, which is the most widespread product in Croatia and worldwide. Its primary users are often cities, environmental, and healthcare institutions. These stations have been implemented in numerous Croatian cities and cities worldwide. Feel free to browse through our knowledge repository for more information!